Kim Kardashian's lawyer Laura Wasser has given some insight into dealing with celebrity divorces.
Wasser, who is representing Kardashian as she divorces estranged husband Kanye West, is experienced at handling high-profile breakups.
"You take what happens with these folks with a grain of salt because they're going through the hardest thing that they've ever experienced," she told The Times. "You can't expect great behaviour from them."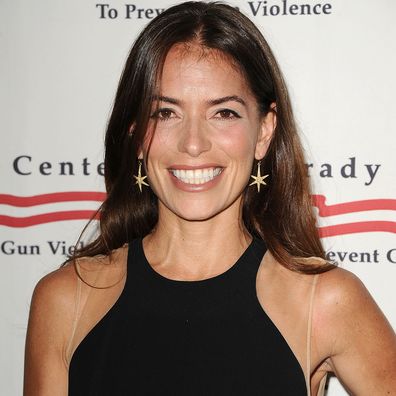 READ MORE: Kim and Kanye: Tales of an uber celeb marriage gone wrong
Wasser is no stranger to working with the Kardashian family. She previously represented the Skims founder when she divorced Kris Humphries after their 72-day marriage.
"I have represented members of that family for years and they're lovely and wonderful to do business with," she said.
"There is an element of entitlement that I think wealthy and celebrity people have. But divorce is a great equaliser. You're terrified, heartbroken, angry. You feel maybe guilty, what was it that I did wrong? You feel like a failure."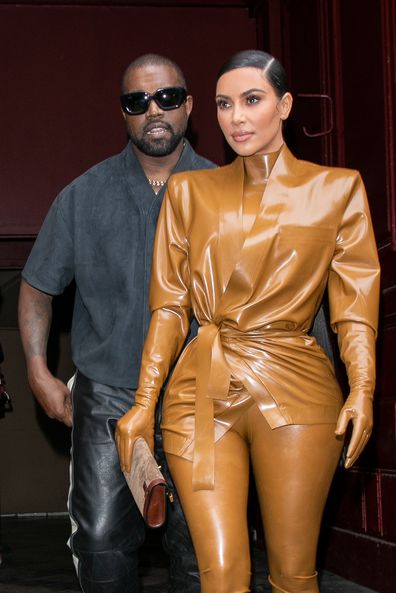 READ MORE: Kanye West and Kim Kardashian's complete relationship timeline
Kardashian and West officially filed for divorce after seven years of marriage on February 19.
"Now this divorce is happening because Kim has grown up a lot," a source told Page Six. "She is serious about taking the bar exam and becoming a lawyer, she is serious about her prison reform campaign. Meanwhile, Kanye is talking about running for president and saying other crazy s—, and she's just had enough of it."