Unless you've been living under a social media rock, you will have seen the snap of Lady Gaga and Adam Driver on set of Ridley Scott's forthcoming film, House Of Gucci.
Lady Gaga will star as Patrizia Reggiani, the wife – and convicted killer – of murdered Gucci head Maurizio Gucci, whilst Adam Driver will play her husband.
The MGM film, which will follow the true story of Reggiani, is going to be quite the watch. Here's everything you need to know…
What is House of Gucci about?

The upcoming film is directed by Ridley Scott with a screenplay by Roberto Bentivegna, so you can expect epic things.
Lady Gaga plays Patrizia Reggiani, the ex-wife of Gucci heir Maurizio Gucci, who was killed in a 1995 hit she orchestrated after finding out he was unfaithful. The film's plot will revolve around his murder by a hired hitman in 1995, and the subsequent drama.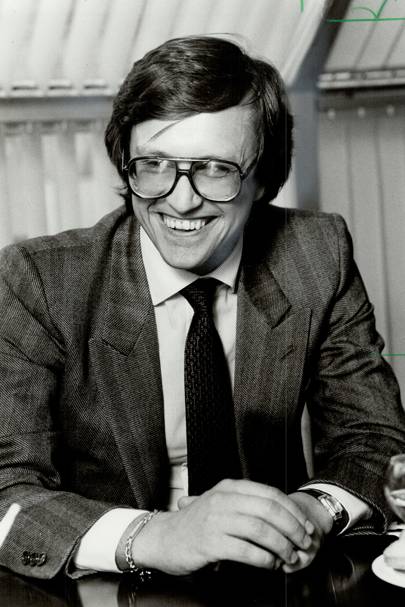 Anne Hathaway opens up about having an 'anxiety attack' during lockdown: 'I had to learn that it was okay to talk about being anxious & being scared'
In a sensational public trial that gripped the world, Patrizia Reggiani became knows as the "Black Widow" and was subsequently sentenced to 26 years in prison. She was, however, released on good behaviour in 2016, after serving 18 years behind bars.
The movie is based on Sara Gay Forden's book, The House of Gucci: A Sensational Story of Murder, Madness, Glamour, and Greed.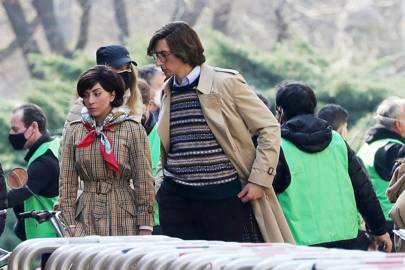 When will House of Gucci air?


House of Gucci reportedly began filming on location in Rome last month and is expected to land in cinemas on November 24.
Who stars in House of Gucci?

Obviously Lady Gaga is the film's protagonist and this is her first feature role since her Oscar-nominated performance in 2018's A Star Is Born. Adam Driver, who was nominated for Best Actor nomination for his starring role in Marriage Story, plays her husband.
Gucci fan Jared Leto will also star, alongside Robert De Niro Al Pacino and Jeremy Irons.
Is there a trailer?

No trailer is available yet but we'll keep you updated as soon as it drops.