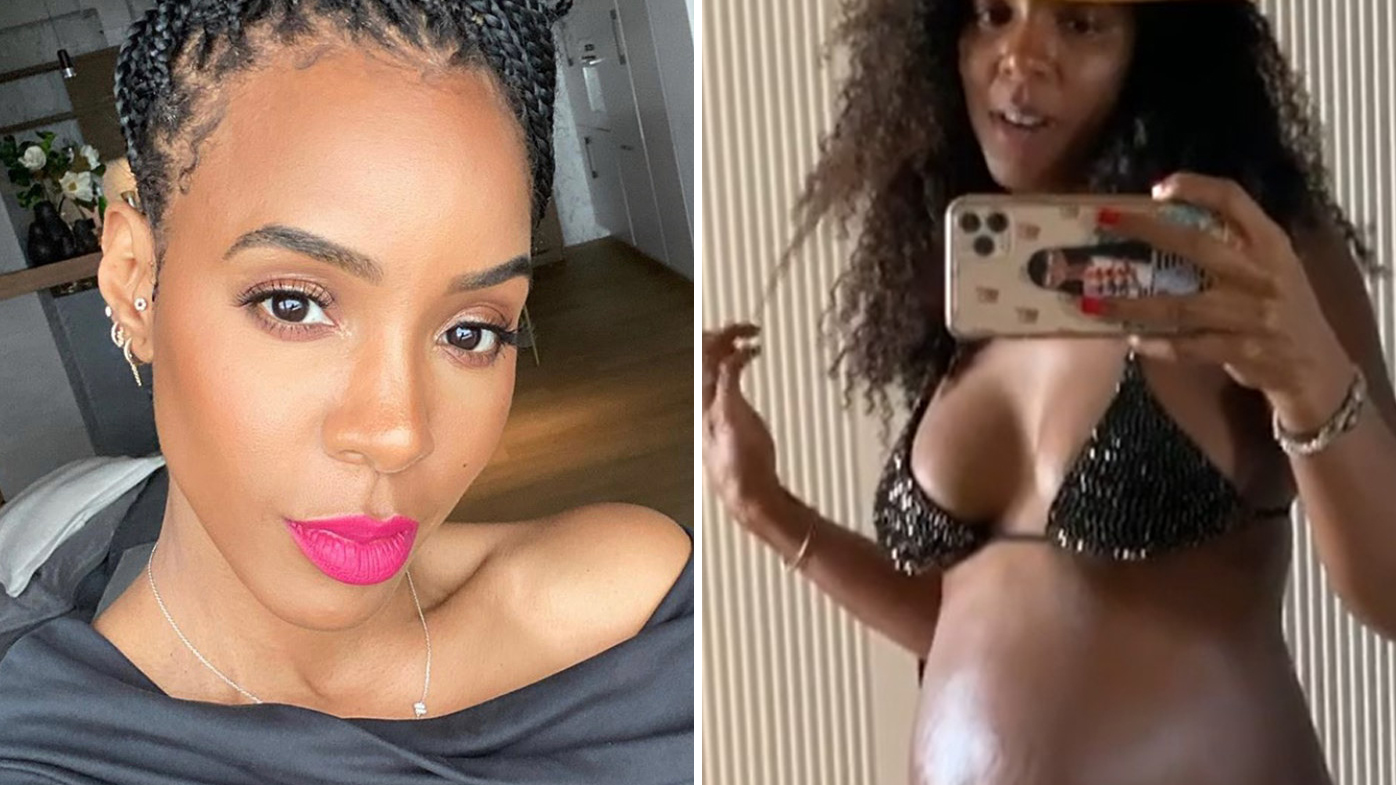 Stassi Schroeder and husband Beau Clark welcomed their baby girl Hartford earlier this year, but have only just shared a photo of her.
The Vanderpump Rules star posted to Instagram: "Beau & I have spent the last couple of weeks enjoying every moment with our daughter.
"Every cuddle, every sound, every poop, all of it. It's her two week birthday and I feel like I'm finally ready to share my little girl. Meet Hartford Charlie Rose Clark, the best thing that's ever happened to me. My heart is so freaking full. I can't believe I get to keep her."
Some people have pointed out that Charlie Rose isn't a great middle name option — it's the same name of a disgraced TV host accused of assaulting 30 women.
According to People, Hartford's middle names were chosen to honour Beau's father and Stassi's grandmother.